SERVICEs
Creating quality media for others.
Thank you for visiting my site. I offer several media services to help you thrive. Please feel free to reach out and ask any questions.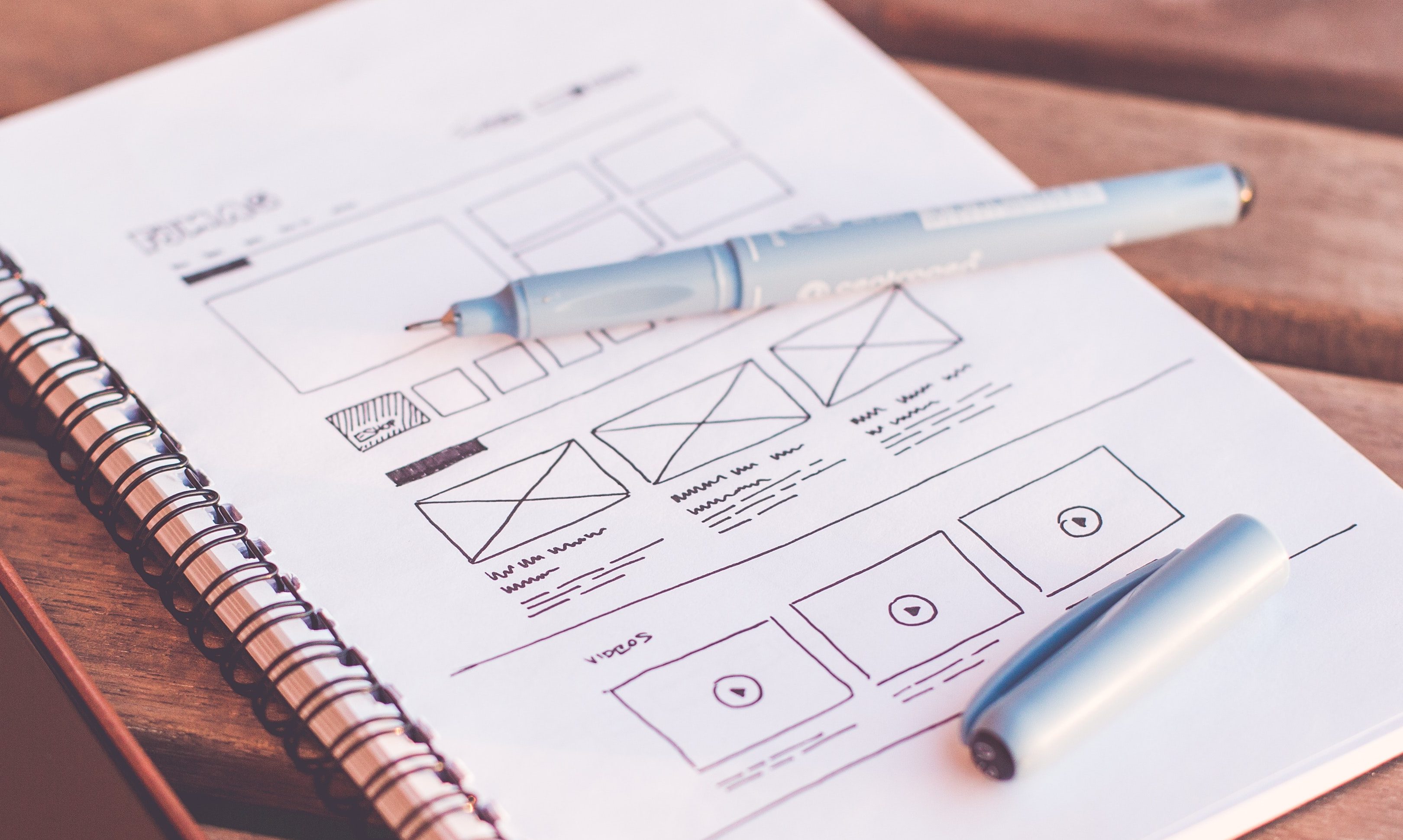 Designs, maintaing, and supporting websites.
Achieving to paint a story of a major event through the art of photography.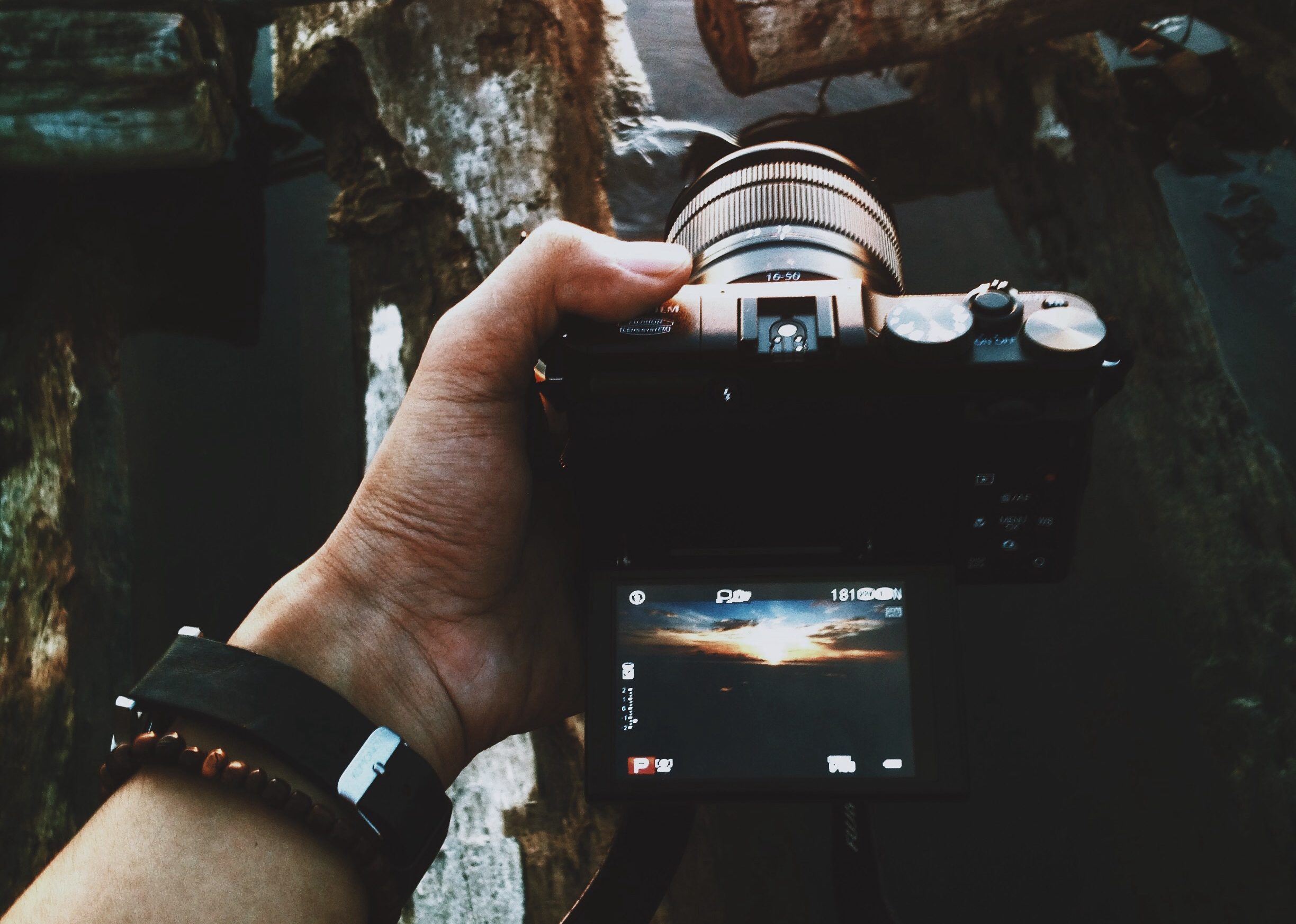 Capturing the story by filming the way it should be.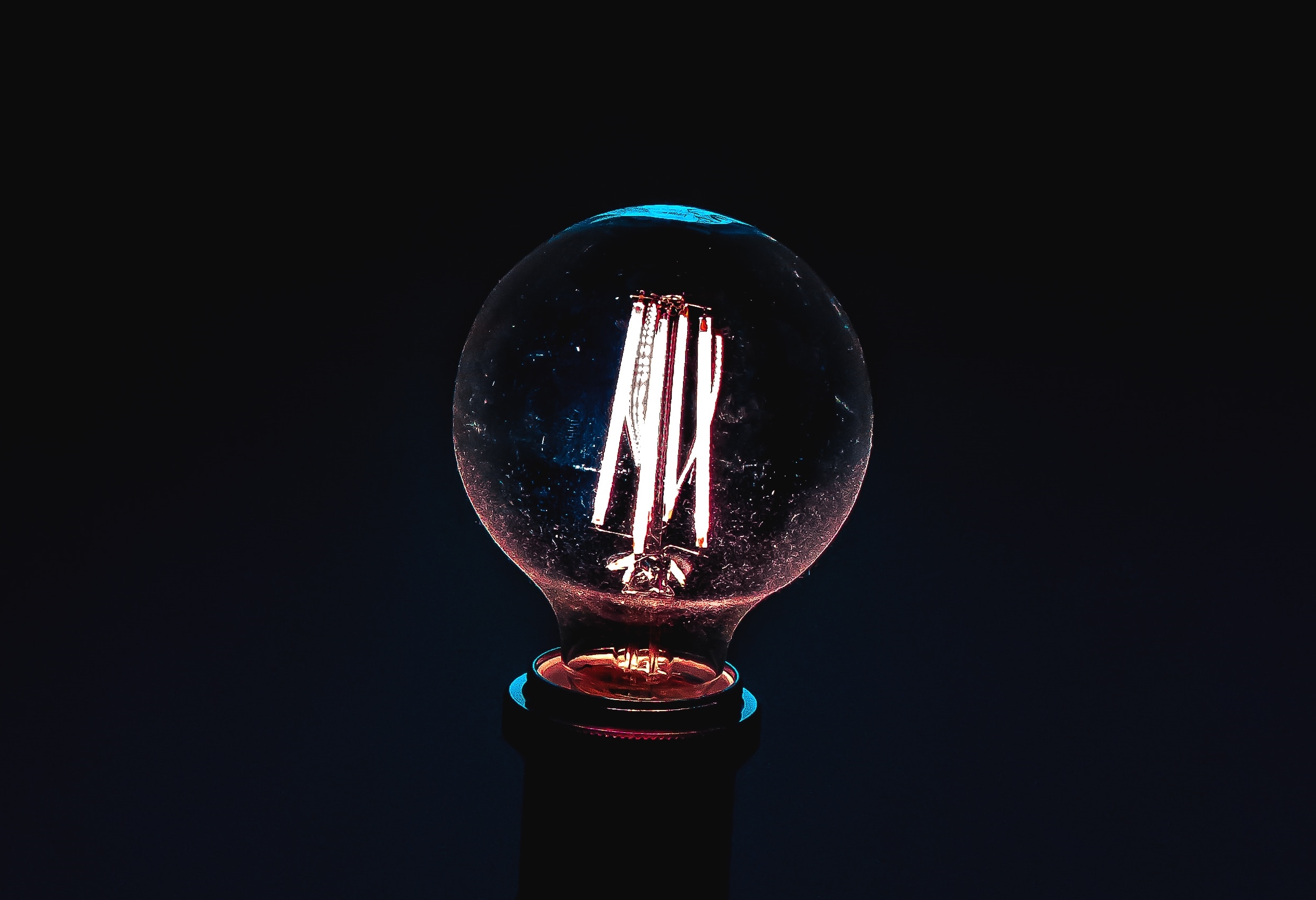 For every brand there is a story.